Listync
The smart way to go shopping
How can Listync help me?
Listync manages your shopping lists and notifies you when you are close to the shop
Don't forget your products
Listync tells you what products and where you want yo buy them
Don't miss the chance to buy
Get notified when you are near the shop
Don't waste your time
Products clasified in categories reduces the time you spend at the shop

Stay always updated!
The home screen widget quickly reminds you where you need to buy any product
How does Listync work?
Easily add products
Just select the product from the search box and indicate the amount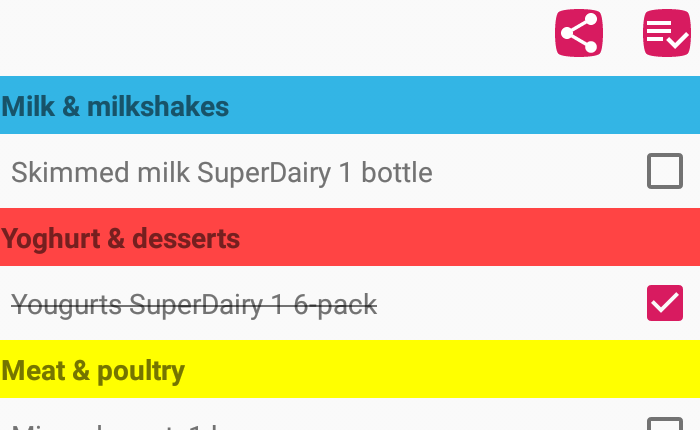 Quick shopping
Products in categories and an easy interface to quickly find and check the products you buy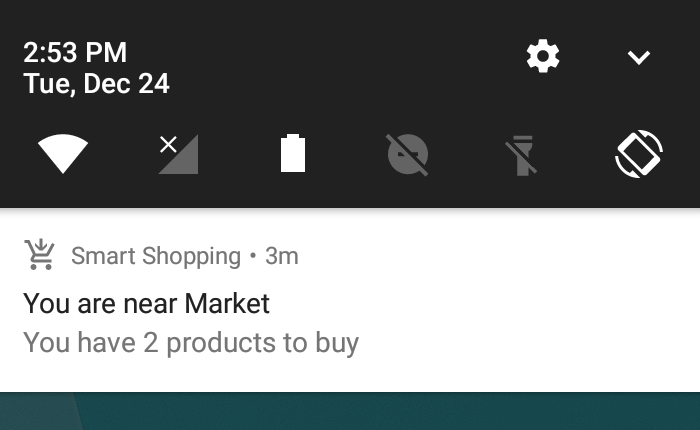 Proximity notifications
You get notified when you are near the shops and have products to buy